indieweb wikipedia description
IndieWeb is a community of people building software to enable personal, independently hosted websites to independently maintain their social data on their own web domains rather than on large, centralized social networking services. First developed at a series of conferences known as IndieWebCamp by Tantek Çelik, Amber Case, Aaron Parecki, Crystal Beasley[1] and Kevin Marks,[2][3][4] it uses a suite of tools including Webmention and microformats in order to decentralize social communication and distribution of content.
indieweb.org description
The IndieWeb is a people-focused alternative to the "corporate web". your content is yours
When you post something on the web, it should belong to you, not a corporation. Too many companies have gone out of business and lost all of their users' data. By joining the IndieWeb, your content stays yours and in your control.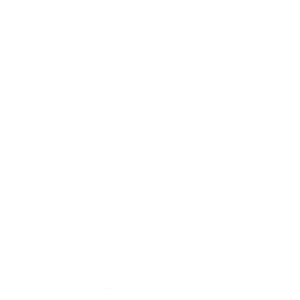 you are better connected
Your articles and status messages can go to all services, not just one, allowing you to engage with everyone. Even replies and likes on other services can come back to your site so they're all in one place. you are in control
You can post anything you want, in any format you want, with no one monitoring you. In addition, you share simple readable links such as example.com/ideas. These links are permanent and will always work.
The IndieWeb is a community of individual personal websites, connected by simple standards, based on the principles of owning your domain, using it as your primary identity, to publish on your own site (optionally syndicate elsewhere), and own your data. Read more →
join the IndieWeb
Beyond Blogging and Decentralization
The IndieWeb effort is different from previous efforts/communities:
Perhaps most importantly, we are people-focused instead of project-focused, and have regular meetups where everyone is welcome.